Why sign in?
Access sold property information
Be the first to know when new properties are available and sold
Keep track of your favourite listings
Track the value of your home
Local real estate rules require that you sign in to view sold property information.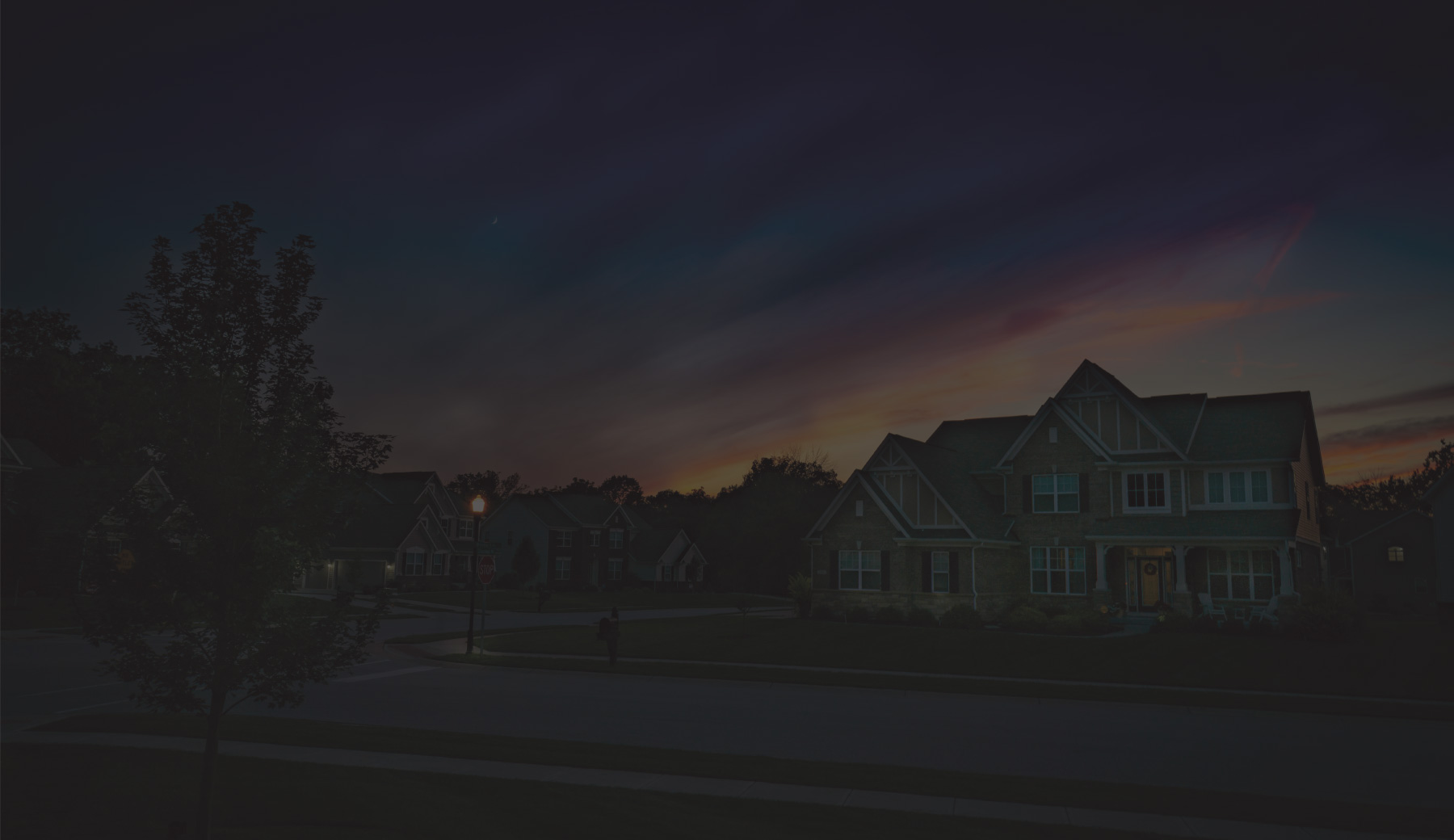 TESTIMONIALS
As a team, our utmost priority is to provide an unparalleled level of service that surpasses expectations. The positive feedback we receive on platforms like Google is a testament to our unwavering dedication to this objective.